College of Arts Marketing Hub
In this Marketing Hub you will find information on the College of Arts Marketing Team, including who to contact, college marketing activities and helpful resources for colleagues including website and social media guidelines, positioning messages and templates.
Please note that the Marketing Hub is still under development - further information is coming soon.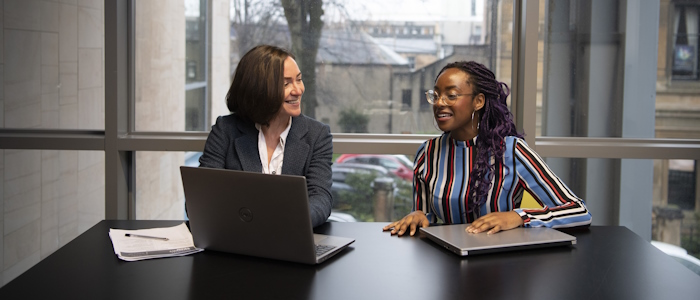 Meet the Team
Learn more about your College's Marketing Team, what our roles are, how we work with external relations, and how we work with colleagues in the College of Arts.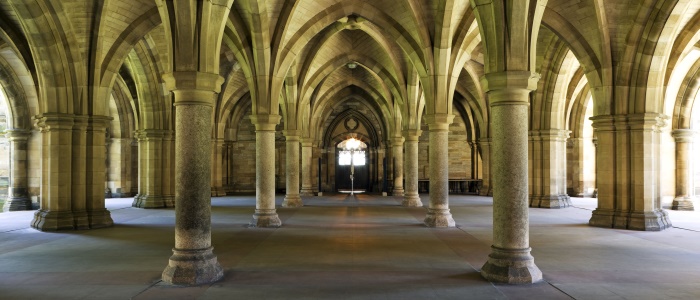 Marketing Resources and Support