Our Graduate School draws together internationally recognised scholars and respected practitioners to offer a range of research programmes and taught postgraduate courses. Our staff and students work in a dynamic and exciting environment, based on cutting edge research.
PGR Induction Event 03 - 07 October 2022
PGR Induction Event - Monday 03 to Friday 07 October 2022
The University offers a week-long programme of talks and events where PGRs are welcomed into the UofG community, as well as meeting key staff members and services who can help on their research journey.
The week will be a combination of live online events, anytime online training resources and a range of face-to-face on-campus events. We will be sending out the full induction week timetable shortly but, in the meantime, two key face-to-face events for your diary are your Graduate School Welcome Event on Wednesday 5th October, 1000-1300, and your School-specific induction, which will take place on the afternoon of Thursday 6th October.
Please register below for your in-person Graduate School Welcome session which is for all new postgraduate research students in the College of Social Sciences. It will include an introduction from your Dean of Graduate Studies, some time to start planning your professional development and a networking lunch. We will also be distributing your College laptops: Register for the Graduate School Welcome
Further PGR Induction information can be found online.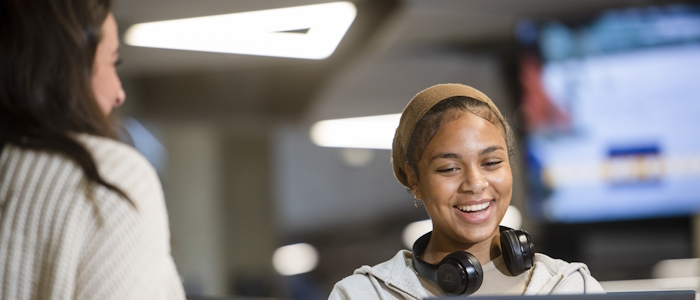 Funding opportunities
We provide information about scholarships and funding opportunities for staff and students in the College of Social Sciences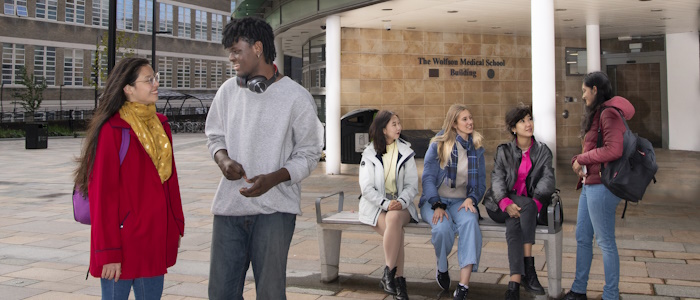 Training and Development
Find out more about our Research Methods Training Programme and our PGR Opportunities Hub which will support all of your professional development needs
Research Methods Training Programme