Contact us
Contact us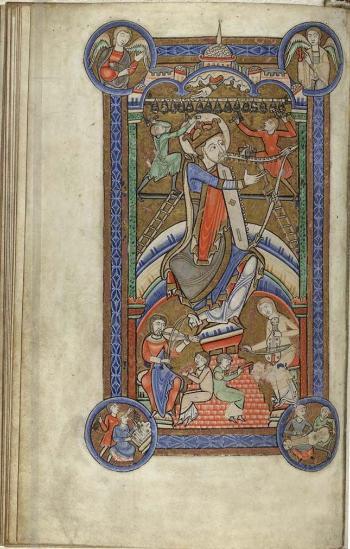 Thinking of studying with us? Our application review process is continual and we are always ready to answer any questions you have about our programme. We should also be very interested to learn about your academic background and to discuss the training options and resources that may serve your particular research interests.
Please feel free to contact the Director, Prof Elizabeth Robertson via email in the first instance.
If you are travelling to Scotland and would like to arrange a personal interview, we'd be delighted to welcome you to the University and to give you a guided tour of our facilities!